Heraklion is a city fitted for everyone, regardless of their age and for that reason, all visitors can find pleasant activities to do during their stay.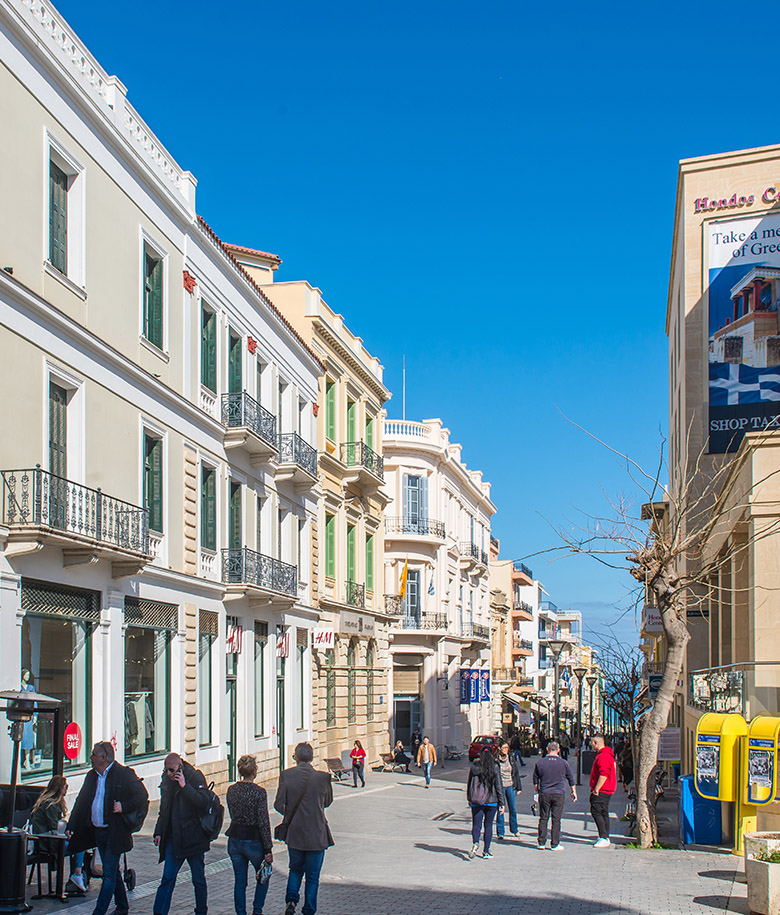 Walking-
Bike ride
---

---
If you like walking or cycling, then Heraklion is the right city for you. The new beach starts from Koule and reaches the Pankritio Stadium, has a very long pedestrian-bike path with parks and playgrounds. The Limenavrachion extends to a length of 2 kilometers, starting from Kule and ending at the lighthouse. Whichever path you choose, you will definitely have one of the most beautiful walks or cycling.
---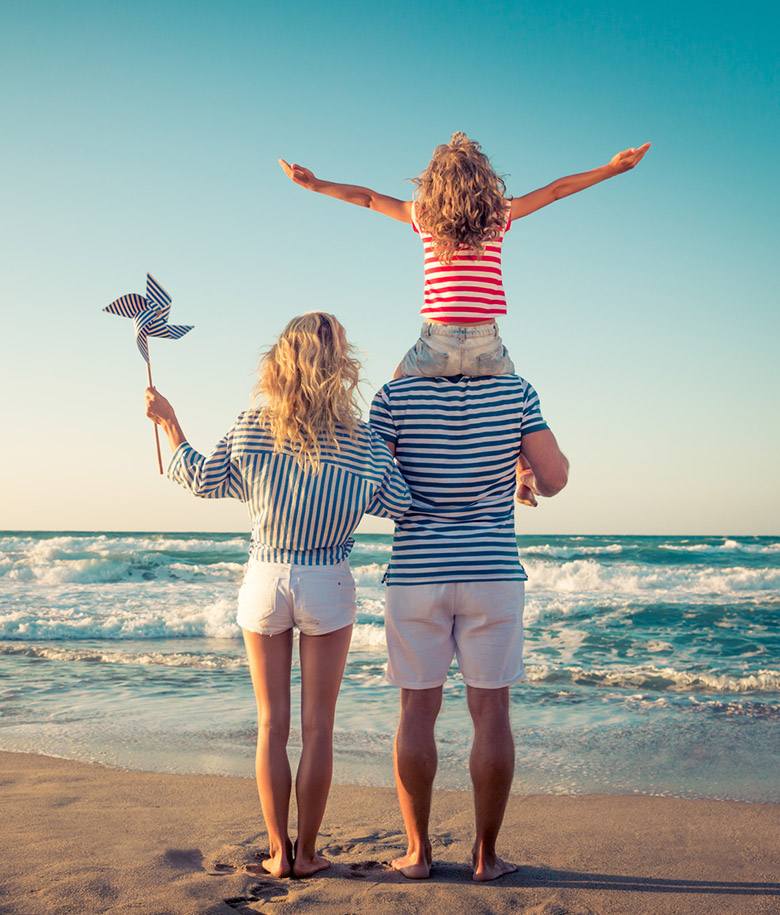 Family experiences
---

---
Heraklion is the perfect holiday destination if you are traveling with children as there are many activities suitable for both young and older ages. You can all visit the CretAquarium Aquarium, the Watercity Waterpark, ride in one of the equestrian groups or play in one of the several escape rooms in town.
---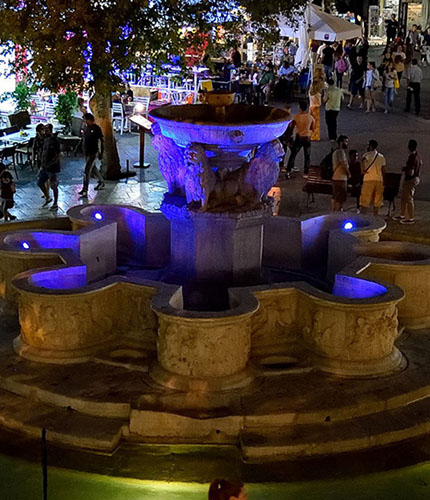 Night Life
---

---
Heraklion is a city that is full of life throughout the year and will satisfy even the most discerning visitors. Thousands of students and tourists, as well as the locals who love entertainment, they all enjoy Heraklion as it offers endless choice of cafes, taverns, restaurants, bars and clubs.
---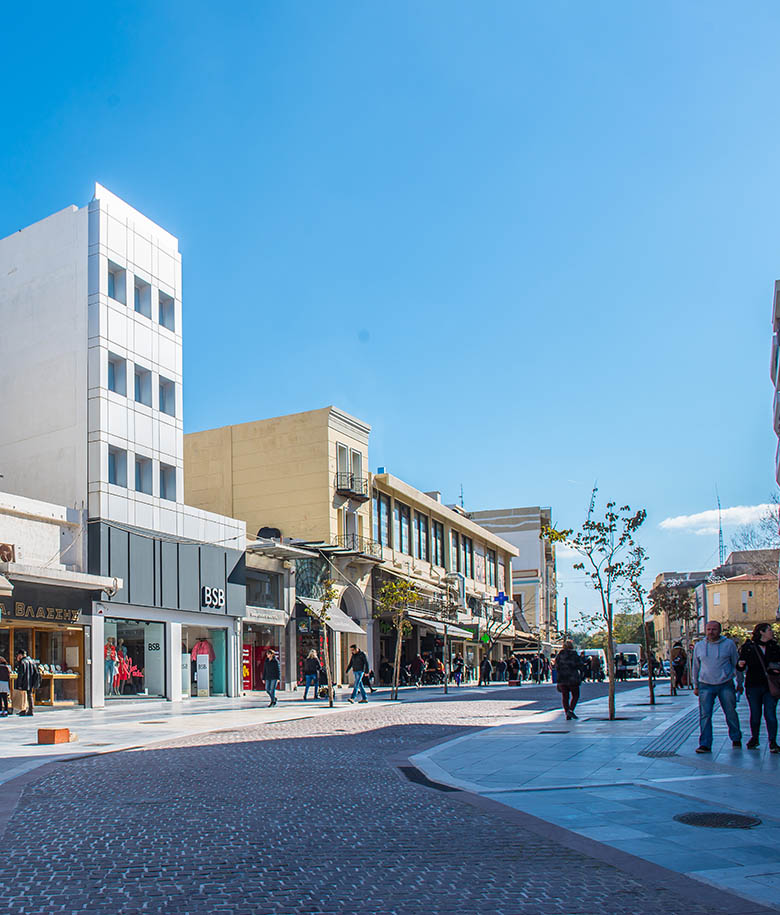 Central market, 1866 Street in Heraklion
---

---
The central market in Heraklion is located on 1866 street, starting from Meidani and continuing to Kornarou Square. Walking along this alley you will experience the culture of the locals. You will find cafes, food shops and many tourist shops to shop for local products, souvenirs and gifts for your loved ones.
---
A modern city
---
A great city, full of live with a rich history. Wander around the city's narrow streets, enjoy its rich life, and be enchanted by the dozens of attractions!
---