We meet
all of your needs!
Our hotel services are compatible with the modern needs. There is easy access from and to the city center, useful public areas and of course we provide all the necessary amenities.
SERVICES
---
Metropole Urban Hotel

At the Metropole Urban Hotel, all guests will experience
the true Cretan hospitality.
---
• Parking (with charge)
• Heating or air conditioning in all areas
• 24 hour reception
• Central safe deposit box
• A shared computer capable of printing - faxing - copying and scanning
• Guide to hotel services in at least 2 languages
• Early breakfast service
• Breakfast delivered in special packages (upon request)
• Bar / Snack Bar
• Library
• Dry Cleaning - Washing - Ironing Service (with charge)
• Daily newspapers & magazines available
• Join the "Greek Breakfast" program
• Hotel Cafeteria
• Shared lounge / TV
• Insulation
• Car rental (with charge)
• Elevator
• Transfers from/to the airport (with charge)
• Luggage storage
• Free Wi-Fi
• Languages of communication: Greek, English, German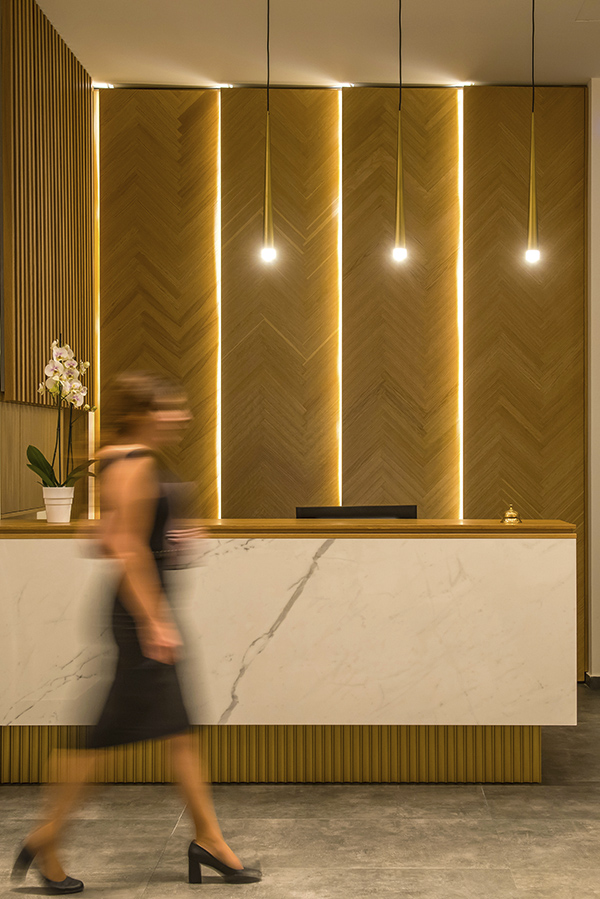 METROPOLE URBAN HOTEL
---
Choose the Metropole Urban Hotel.
The luxurious accommodation and the excellent
services will satisfy all of your needs.

---